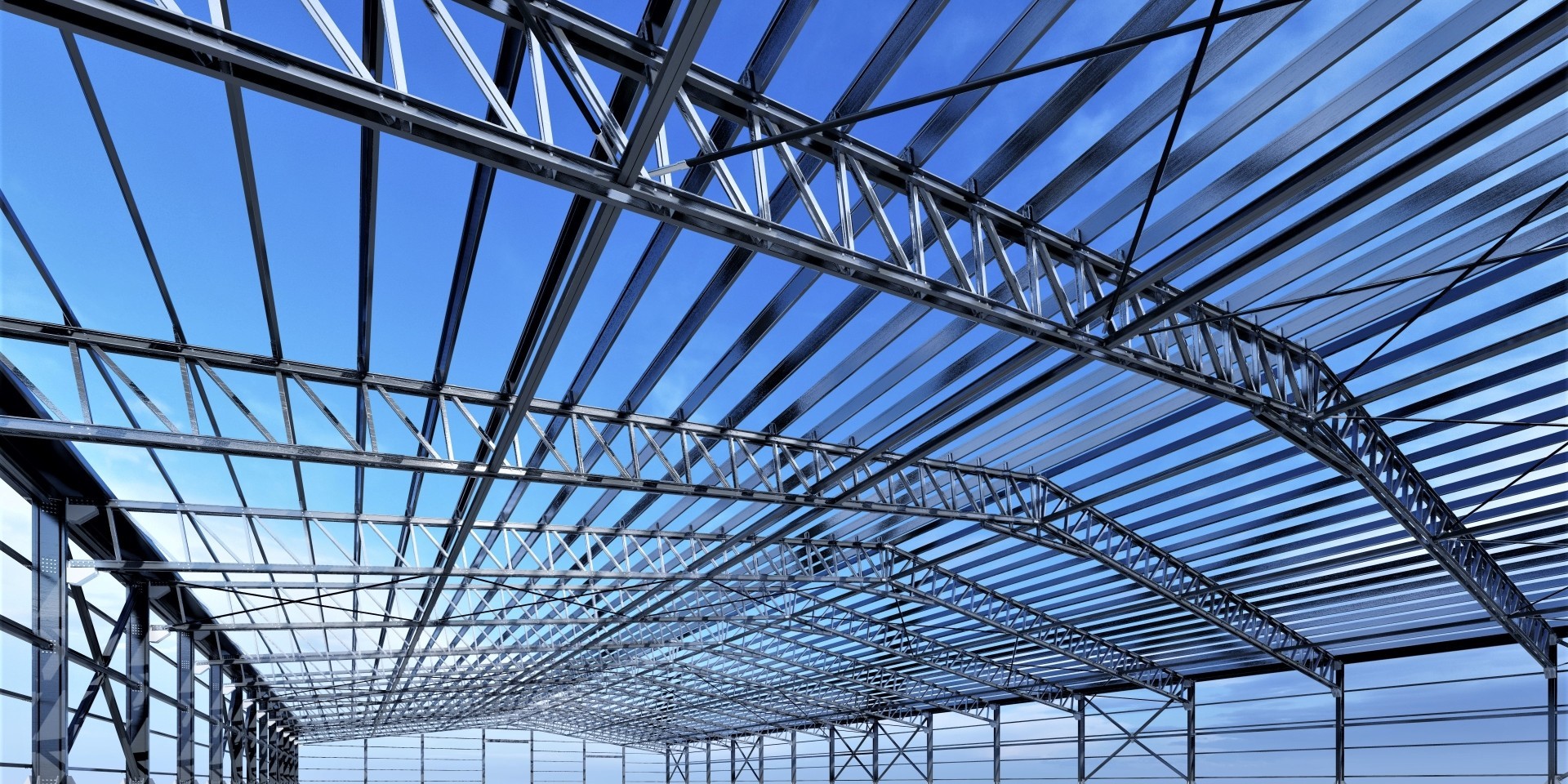 Economical solutions in industrial buildings.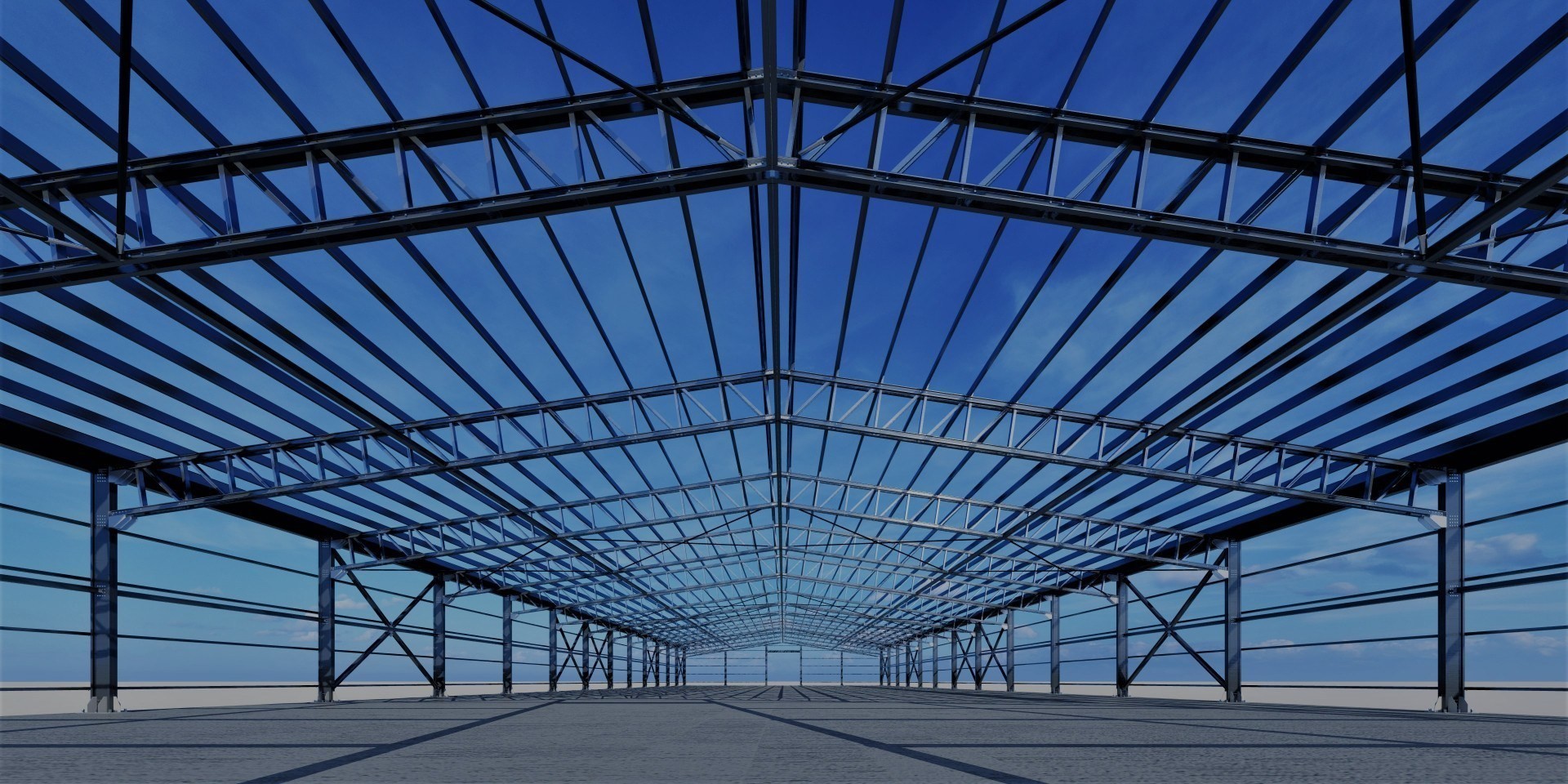 Innovation in steel structures.
CORPORATE
ABOUT US
True North Structural Systems, with its 14 years of knowledge and experience in the building sector, provides engineering, project designing, marketing, production and assembly applications of corporate and individual purpose steel structures, prefabricated buildings and modular structures.
True North Structural Systems has based its strategy on trust, innovative workmanship and providing optimum solutions.
True North Structural Systems has taken its place among the leading companies in the sector with its strong aesthetic and designs, economical solutions and quick service.
Our company, which has reached high production..
WHAT CAN WE OFFER
Products
Industrial Building Series
Industrial Steel Structures
Steel Warehouse Structures
Agriculture and Livestock Structures
Sport Facilities Structures
Platforms and Multi-Storey Structures
Hybrid System CF Steel Structures
Hybrid Concrete Structures